Hello! I'm Christine White.
"As a jewelry design enthusiast, I have been inspired to inspire since I was a child. From a young age my family encouraged unbridled creativity, and I developed a love for helping others do the same."

While this passion has found its way into several areas of my life, it found a kindred home in the world of beading. In 2005, my sister and I partnered in establishing Beads Inc. in the Myers Park area of Charlotte, NC. Throughout its success, I began to see a further vision for 2017—a vision to bring a style-forward edge and learning opportunity to the niche beading market. Through my vision, Christine White Style, fellow creators, jewelry enthusiasts and fashion-savvy purchasers can craft and design their own personal style. My goal has always been to make beading accessible, fun and personalized for everyone. I hope you'll follow along, learn something new and celebrate the hand-crafted creations you bring to life!
"You really can create beautiful handcrafted jewelry. I'll show you how."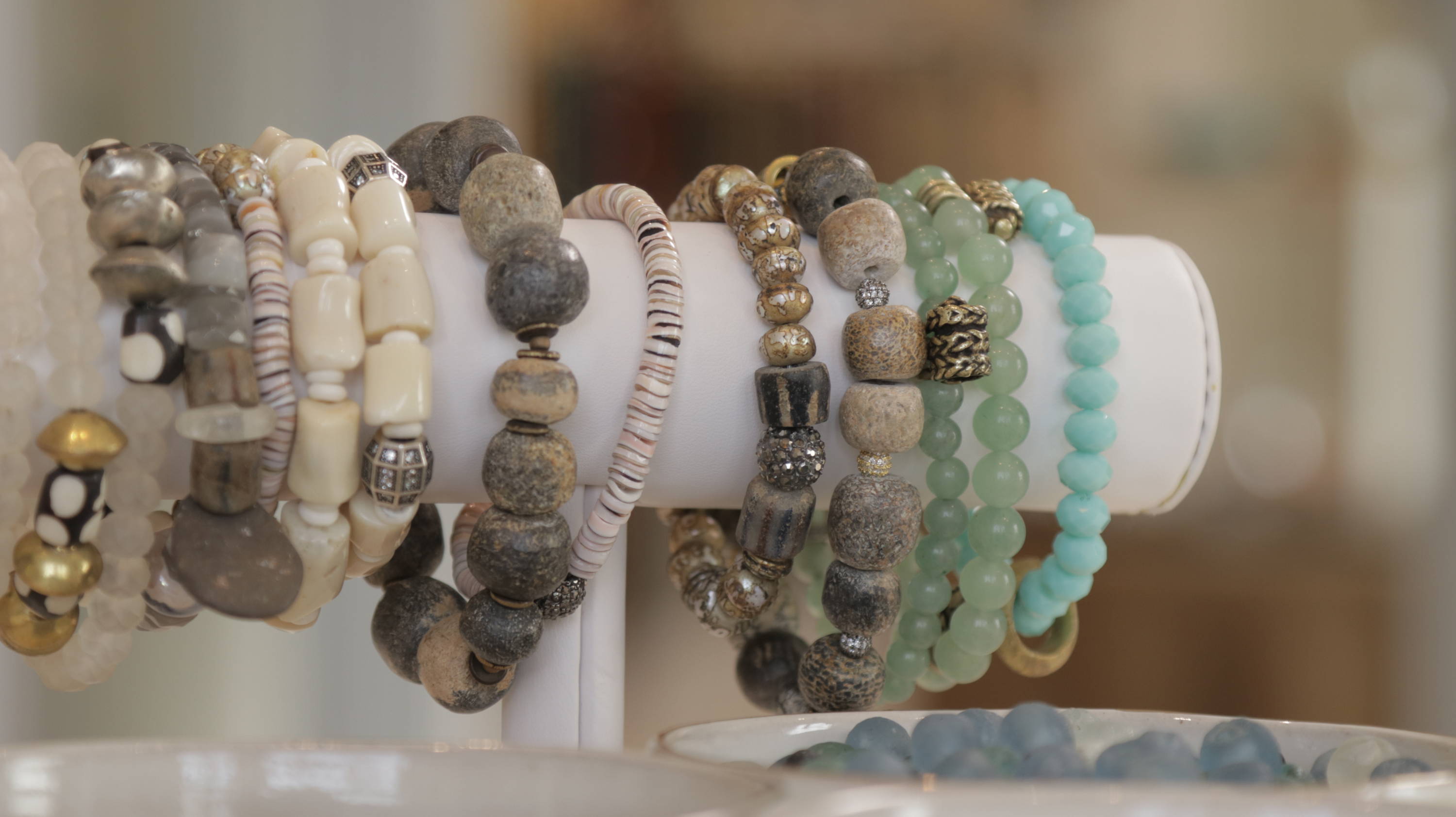 "I've always loved the idea of making things with my own two hands, especially jewelry. I'm currently working on gifts to give while I'm away volunteering as a delegate in Brazil and I stumbled on Christine's channel. After watching one video, I was hooked and my jewelry-making passion has been instantly reawakened!
Since watching her first video a week ago, I've made almost 70 stretch bead bracelets and a really cool wire wrapped ring that my friends actually thought I bought from a store. I've even gotten a confidence boost, feeling like I can actually turn something so simple as a bead into a beautiful piece of art! THANK YOU SO MUCH for helping me dust off my old pliers and who knows...maybe even creating a stepping stone into a new business!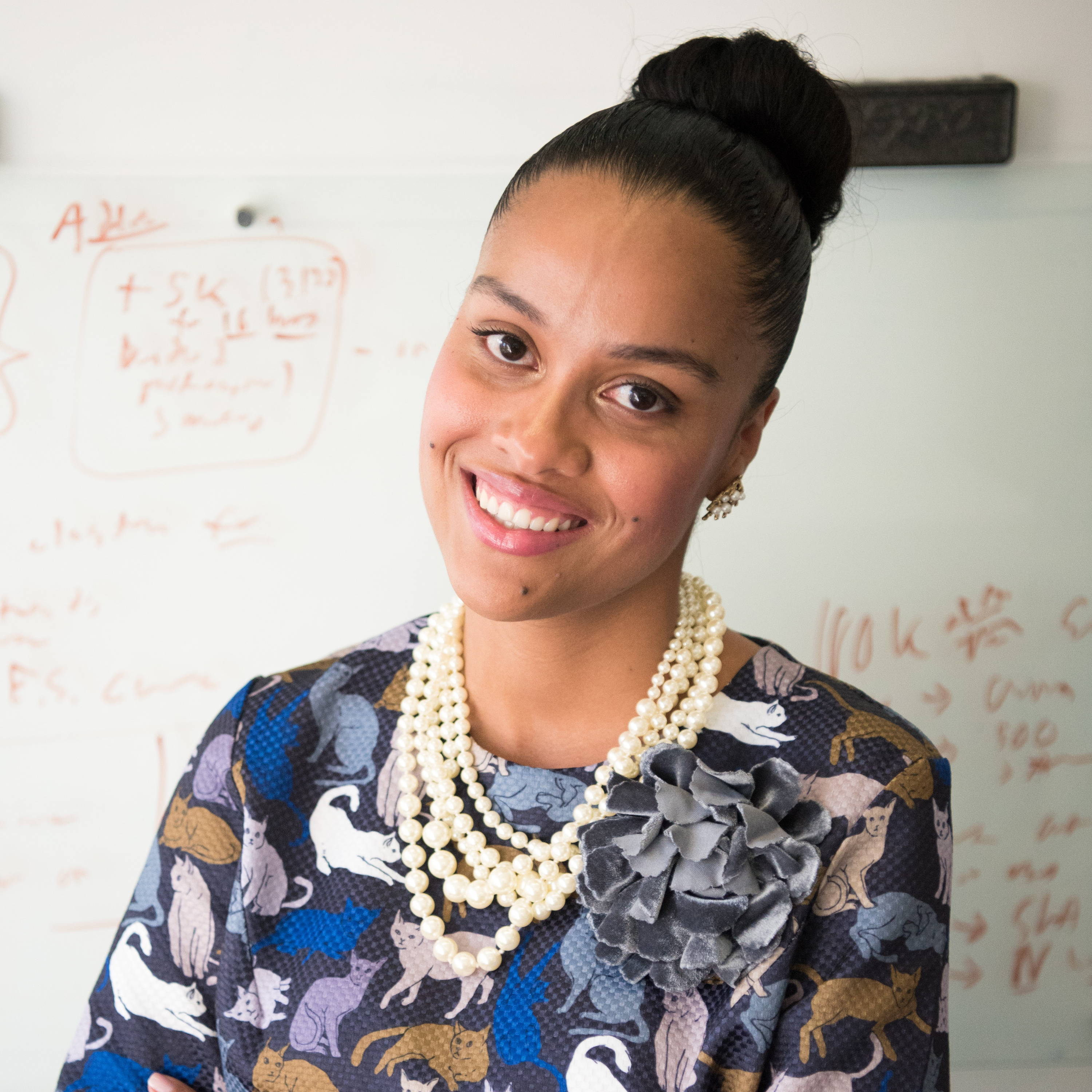 "Watching the videos really made it click for me. Christine makes it look so easy and elegant at the same time. I constantly get compliments and when I tell them I made it myself, the mouths just drop."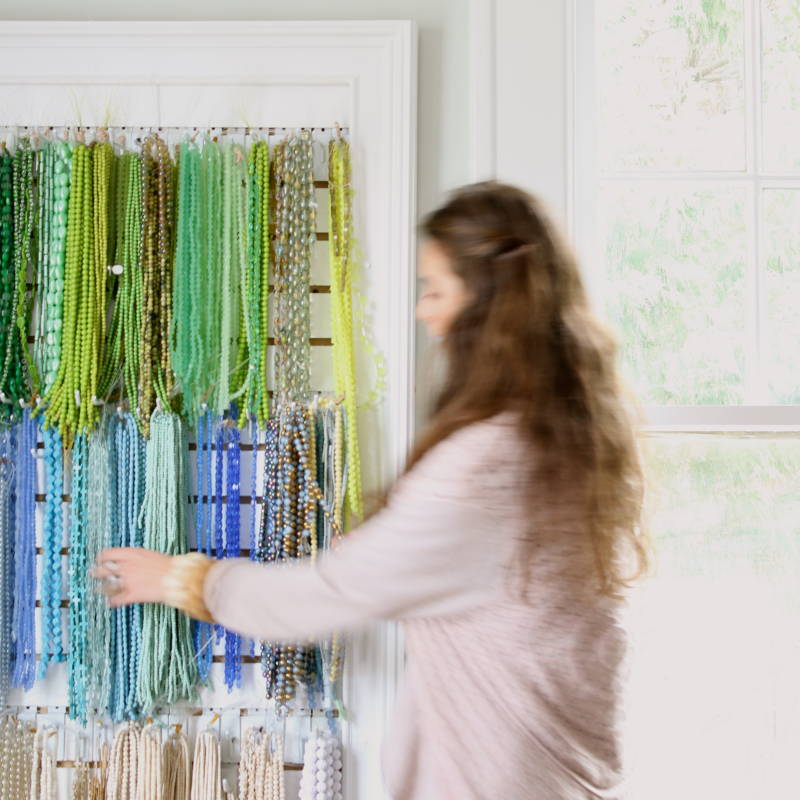 "I would like to share a very positive experience. From the first time I visited the store about six months ago until now, the staff at Christine White Style have made me feel welcomed. Every interaction has been pleasant, and very accommodating.

I've also placed several online orders and in all of those experiences, CWS has far exceeded my expectations with fast shipping, ordering items that were not in stock with quick turnaround time and very available and responsive to any questions I had. The atmosphere is very inviting and I'm very impressed with the professionalism and great customer service. Thank you Christine!

"Watching Christine gave me the confidence to develop my own style. I love knowing the beautiful jewelry I'm creating and wearing is one-of-a-kind. When I give a gift, it's truly special, created with a specific person in mind."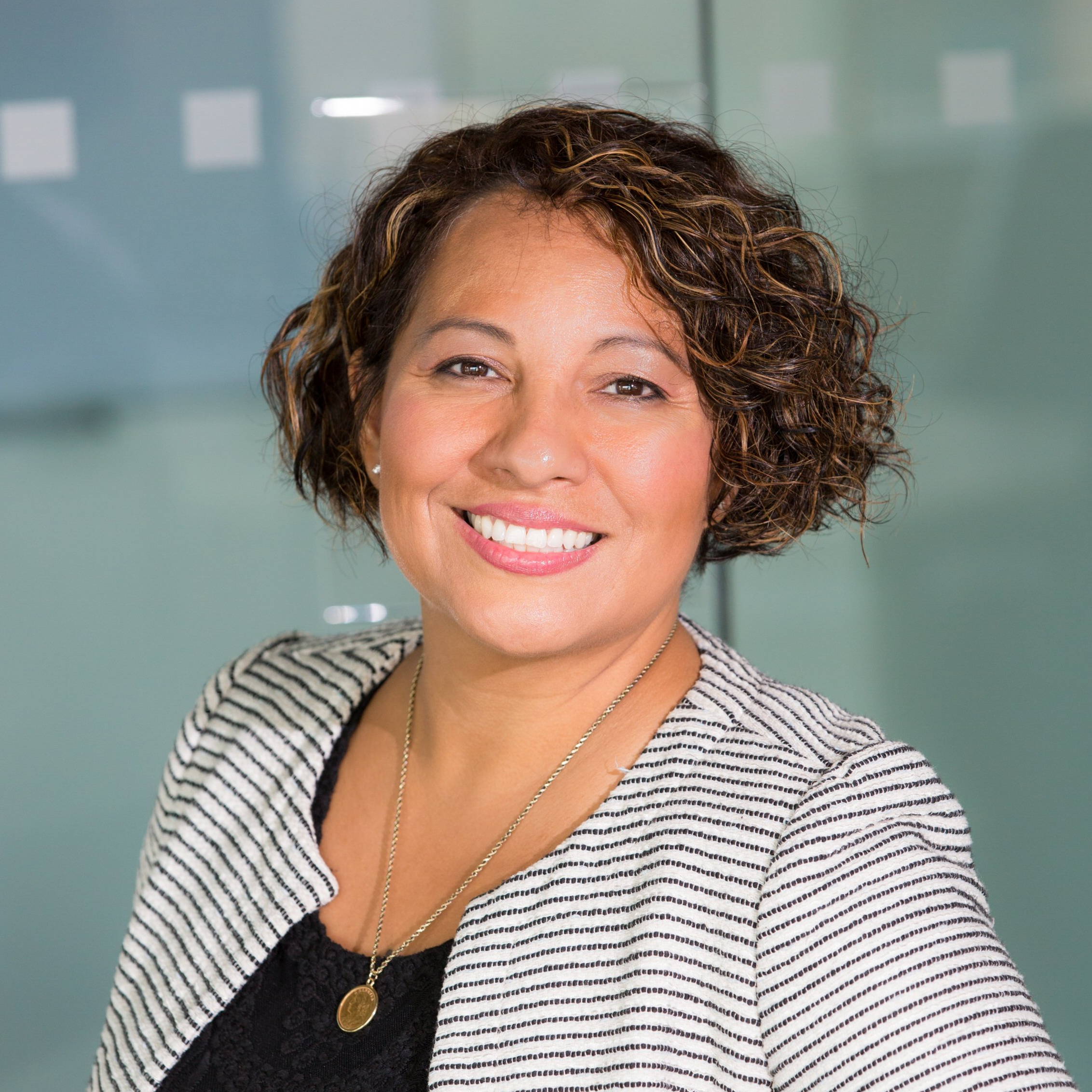 "The quality of the products always impresses me. I am not only creating beautiful pieces, but pieces I know are going to last and stand the test of time. I can already seen some of my favorite creations being passed down to future generations and that brings me true joy."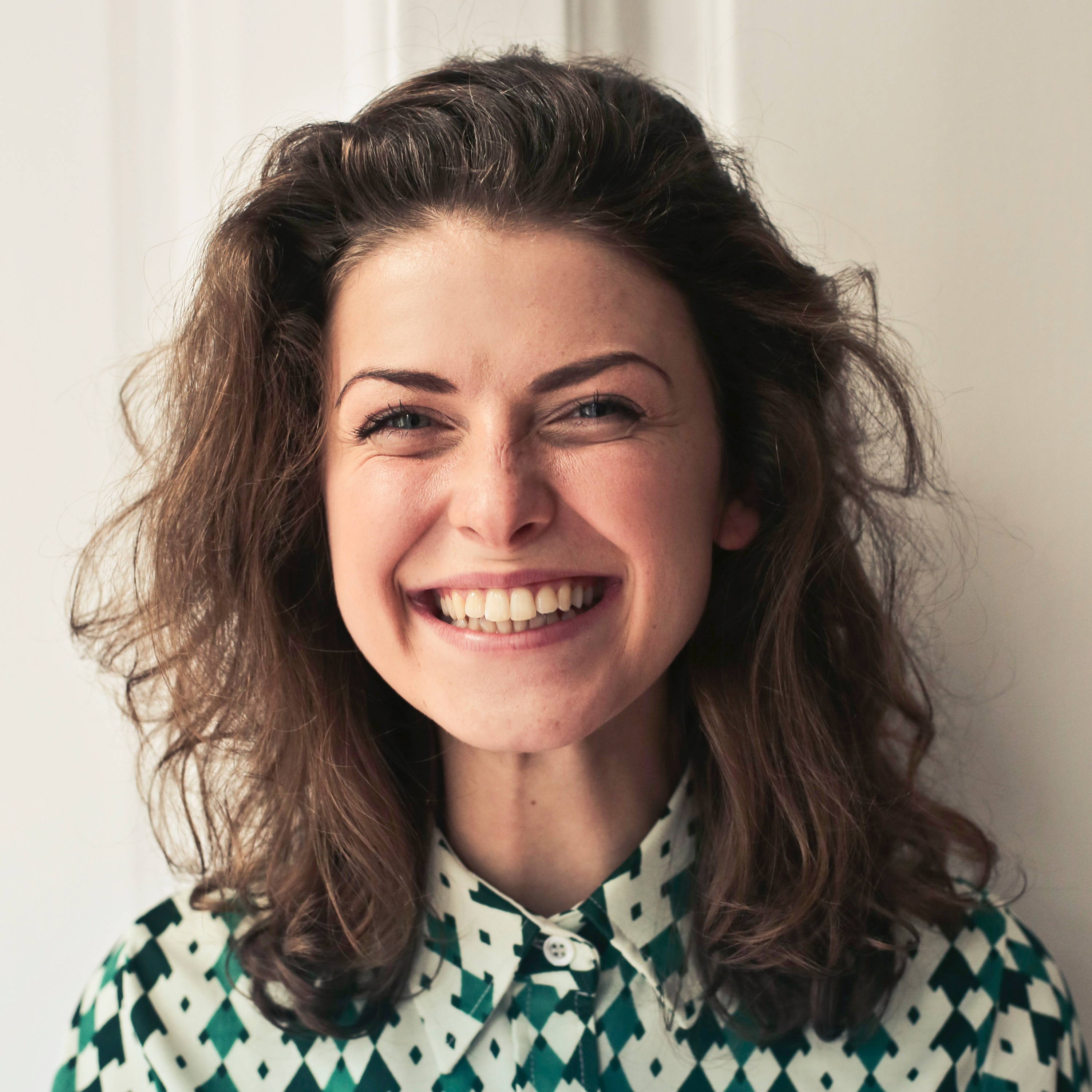 "Some people have book club. We have bead club now. Once a month we get together and create jewelry together with a glass of wine and of course some lively conversation. It's one of my favorite days of the month and I always leave with another beautiful new piece to add to my collection. Thanks Christine! We couldn't have done it without you."

Tell us a story of your style:
Thanks so much!
This field is required
This field is required
This field is required